Emergency Flood Attendance in Surrey
24 Hour Call Out, 365 Days A Year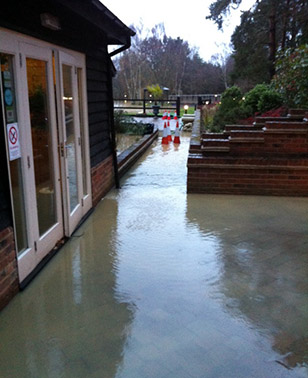 Our Surrey experts are trained in cleaning up all varieties of waste and general flooding damage on private properties due to pipe or system failure, whether caused by sewage floods, sewage surchage or backwater flooding. They will also make the appropriate repairs where necessary.
These problems need be resolved immediately before causing lasting and permanent damage to buildings or property.
Call on our number below to arrange an emergency appointment today. Open 24 hours a day, 7 days a week, we will help clean up any flooding and ensure that the cause is dealt with and preventions put in place.
COMMERCIAL / RESIDENTIAL REPAIRS, REPLACEMENTS AND INSTALLATIONS
We provide residential and commercial pump, drain and sewage solutions. Call us now on
Emergency 24/7: 0345 366 5803
Our engineers specialise in drainage pumps, liquid waste removal, mains and private drainage systems, soak away, CCTV inspection, emergency flood attendance, sewage pumps installation, septic tanks, water pumps, survey, waste pumps, high pressure water jetting services, cesspits, sewage treatment plants, blocked drain cleaning, liquid waste disposal, tank conversions, flood prevention, land drainage systems, repairs, maintenance, emptying, installation, servicing and sales throughout Surrey and the surrounding areas.